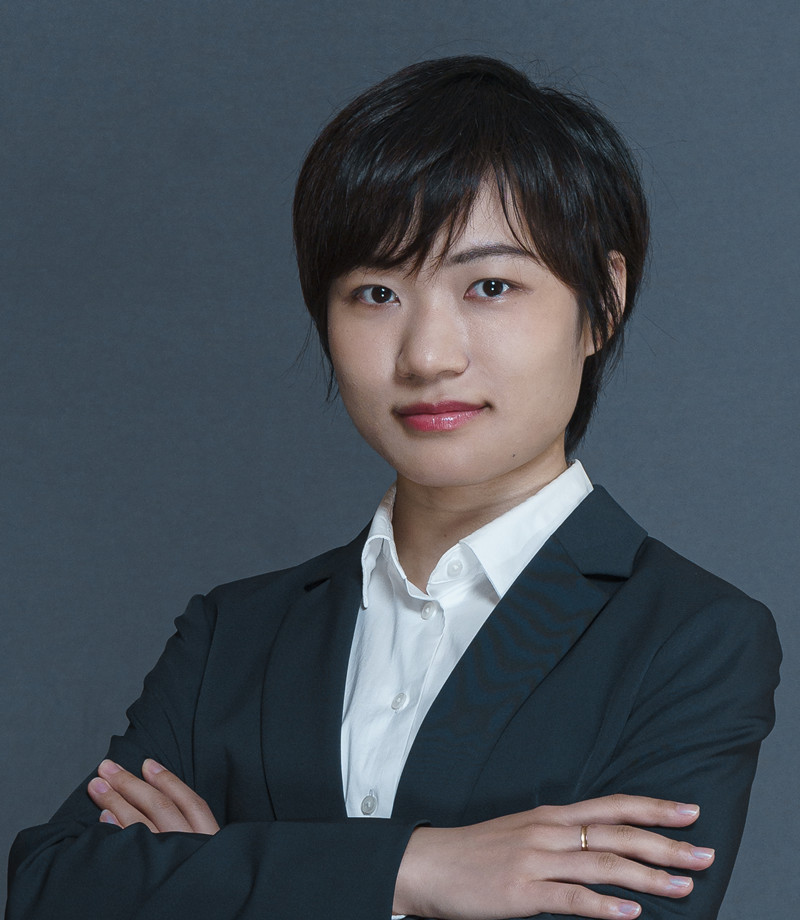 Xia Mengfan
Bilingual History Teacher
Work experience:

2019-Present MYP program. IEP Department of Foreign Language School Affiliated to South China Normal University.
2017-2019 International High School of Guangdong Country Garden School, DP History SL\HL. Finished IB History CAT2 training. IGCSE program and international exam guidance.
2016-2017 Worked in Public middle school for year and a half.
Hobbies: Fitness