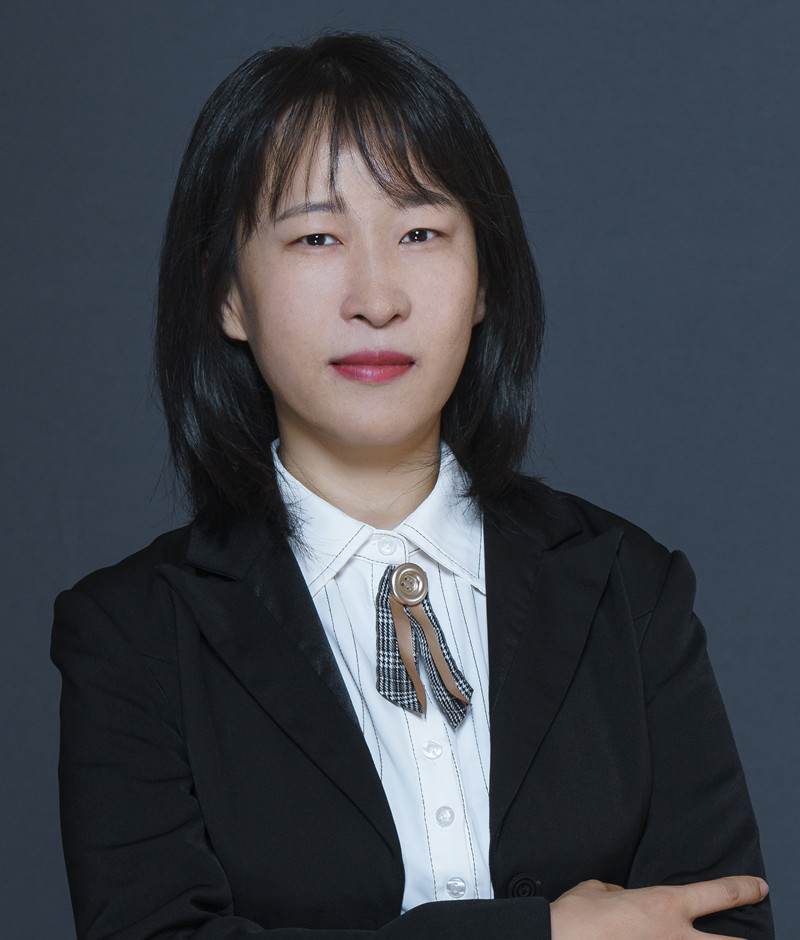 Manqing-Li
PYP Math teacher
Work experience:

2017-Now, teaching in IB authorized school for five years.The Affiliated Foreign Language
School Of SCNU- IEP PYP Math Teacher, PYP Head of Math. Outstanding Coach of AMC and
Kangraro Math Competition, Member of MSP-CA International Mars Society and Global
Certified Teacher. Outstanding teacher in 2020. IB Professional development:Making PYP
happen:Implementing agency、Concept-driven leaners、Investigating inquiry、The role of mathematics.