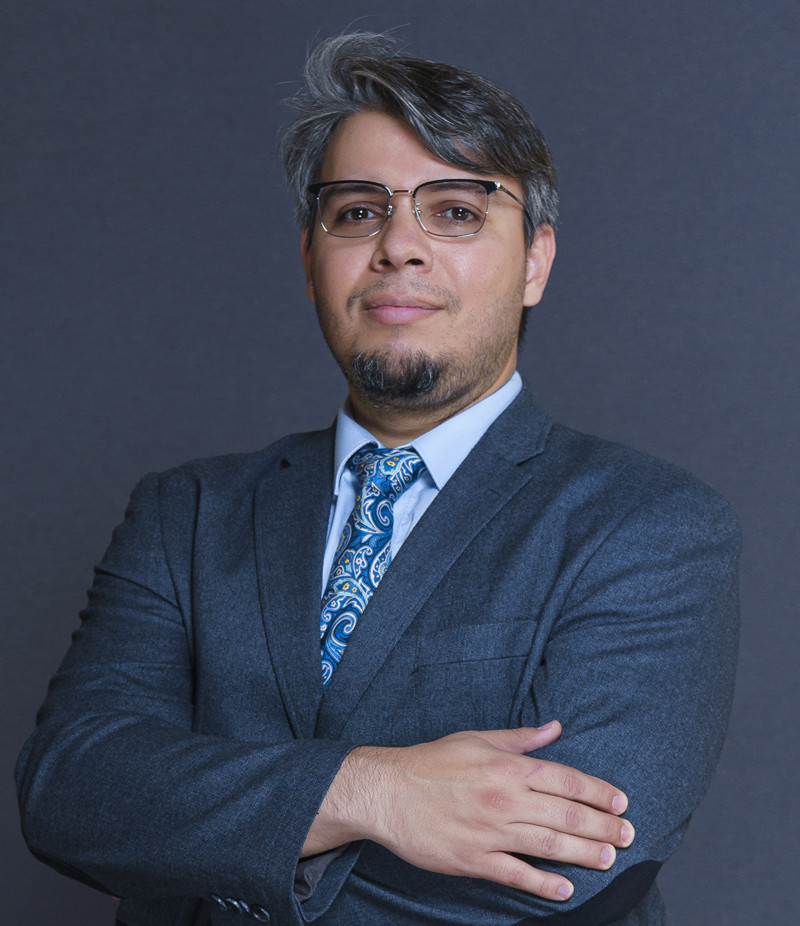 Henry Maia
ESL Teacher
I am extremely motivated. Concise,efficient and clear with written and spoken communication.

I have taught English as a second language for many years. I have been teaching ESL to young learners in mainland China for two years now. I have also been invited many times to present lectures and seminars in international events in the US and Mexico.
Throughout my career I've developed exceptional communication and networking skills.
I've successfully worked in a team environment, as well as independently where work under pressure and multi-task were paramount to achieving the organization's goals.