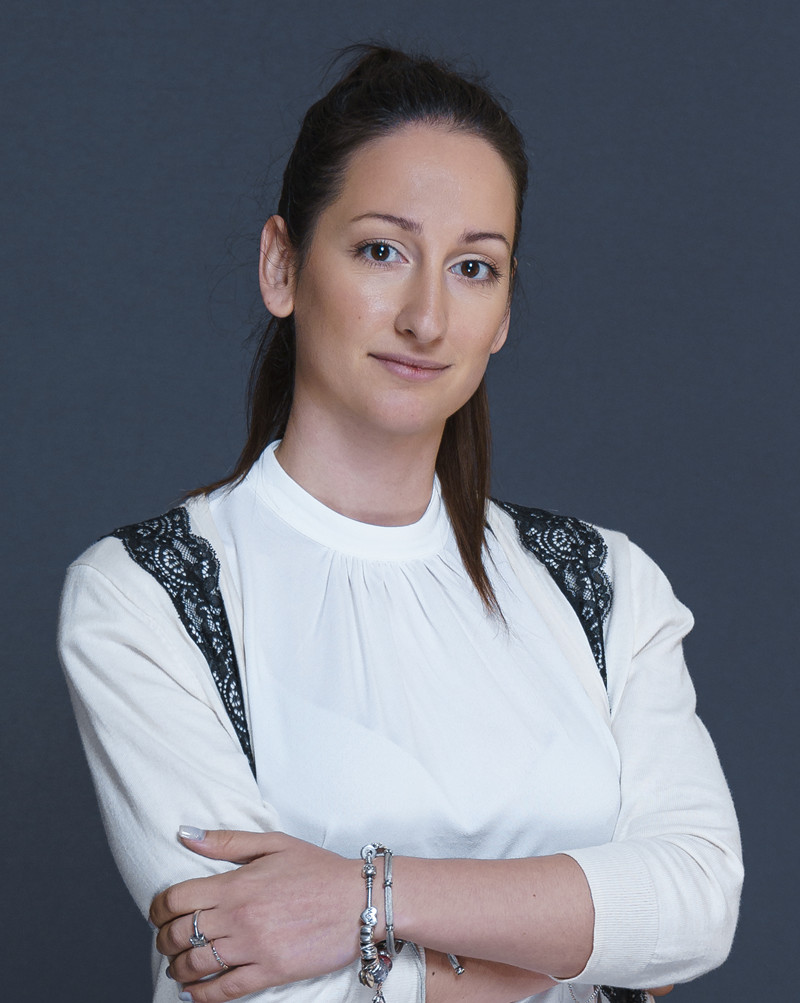 Ana Isailovic
ELA teacher
Degree: Bachelor's degree in Spanish Language and Literature
Certificates:
•IB Language Acquisition: Implementing the MYP Curriculum (Cat 1)
•TESOL Certificate from Global TESOL College, Canada
•TESOL Certificate for tourism English from Global TESOL College, Canada
Work experience:
I have been working as a Spanish, English, and French teacher since 2011. My first job position was in a Center of Foreign languages 'Bilingua' in my country. I came to Wenzhou, China in 2014 and worked as an English teacher in "Little Buffet" kindergarten for a year. In 2015, I found a job in a language training center "Effective Learning" and worked there for 5 years.
In August 2020, I have joined the IEP community as an ELA teacher.